Most of us struggle at times. We'll help you connect with yourself and others in a way which takes you forward in life, with calm, balance and purpose. This means helping you understand who you are, why you do what you do and what you worry about. It'll mean letting go of the things you cannot change and finding gentle practical steps to change the things you can control.
We would love to connect with you and help you become the best version of yourself.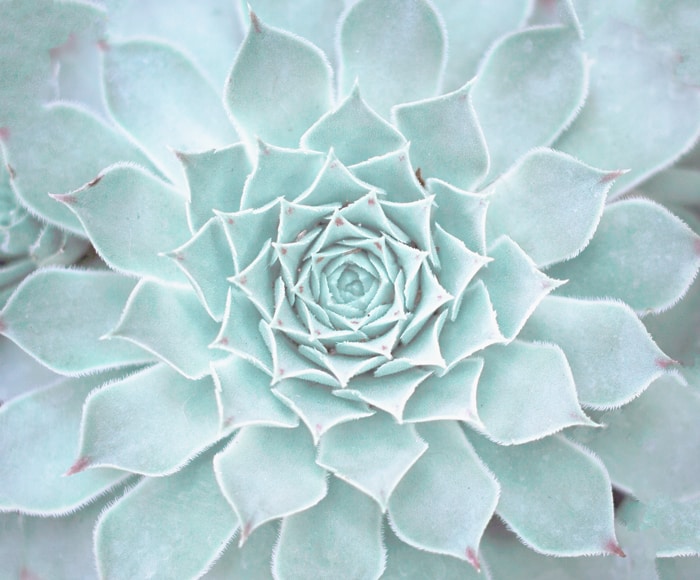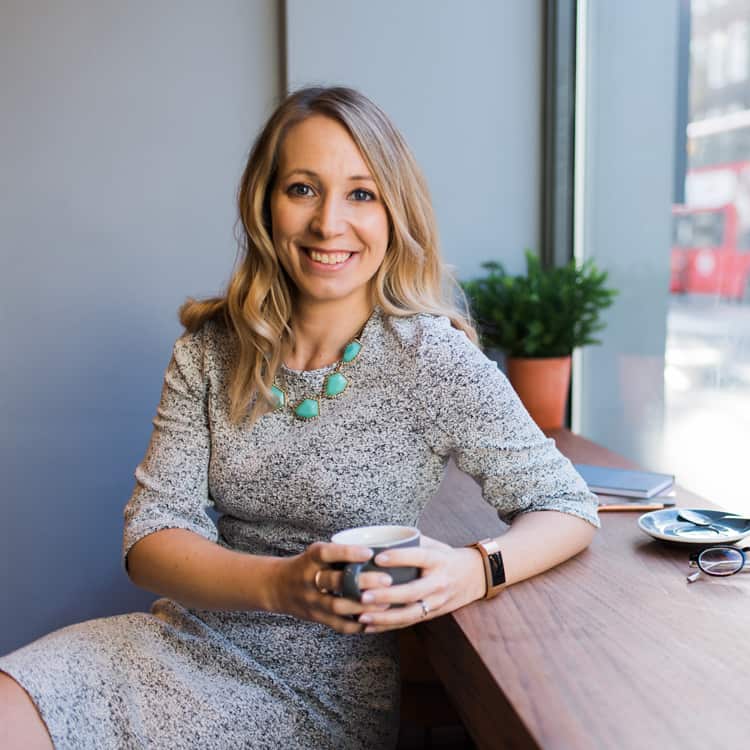 Hello, I'm Michaela Thomas
Senior Clinical Psychologist & CBT Psychotherapist
I founded the Thomas Connection because I have always cared about connecting with people. I love it so much, I have devoted half my life to psychology and wellbeing. I used to work both in Occupational Health in an NHS hospital, and in IAPT (Primary Care psychology services), before now working fully in The Thomas Connection. Over the years, I've seen so many people suffer, it has helped me see patterns in our struggles, the things which stress us out, the things we cry about, the values we hold, what we strive towards. My own tricky experiences as a parent have also shown me how we are all in his difficult life together, doing the best we can.
We all face hard times – it is a courageous thing to ask for help.
A bit about me
I grew up in Sweden, under the Scandinavian ethos of welfare, equality and balance. I was interested in psychology from a very young age so I trained as a Clinical Psychologist. Not only did I receive my qualifications, I also gained valuable life experience because I was in a relationship with someone who was weighed down by depression, and frequently failed by the system.
I love connecting with others and helping them find their way out of the darkness.
I came to the UK in 2010 to pursue my dream of helping more people connect with psychological therapy, with less shame and stigma. Today I am married with a toddler and my life journey has taught me helpful ways to apply what I know from my training, my clinical experience and the research I have read. It also makes me better able to understand you and your problems, whether you are finding it hard to cope at work, struggling with parenthood, or are unhappy in your relationship. Like you, I have an inner critic telling me off at times, giving me feelings of not being good enough or of being an imposter. But I have found ways to live in a perfectly imperfect way. I would love to teach you too.
Qualifications
Psychology Programme (equivalent to Doctorate in Clinical Psychology), Uppsala University, Sweden
Postgraduate qualification (PgDip) in Cognitive Behaviour Therapy, Uppsala University, Sweden
Postgraduate qualification (PgDip) in Cognitive Behaviour Therapy, Royal Holloway University of London, UK
Extensive training courses attended in Behavioural Couples Therapy, Compassion Focused Therapy, Acceptance and Commitment Therapy, Dialectical Behaviour Therapy
Supervisor training to BPS Advanced Supervisor Level
Fully accredited CBT therapist with the British Association for Behavioural and Cognitive Psychotherapies (BABCP)
Registered Practitioner Psychologist with the Health and Care Professions Council (HCPC)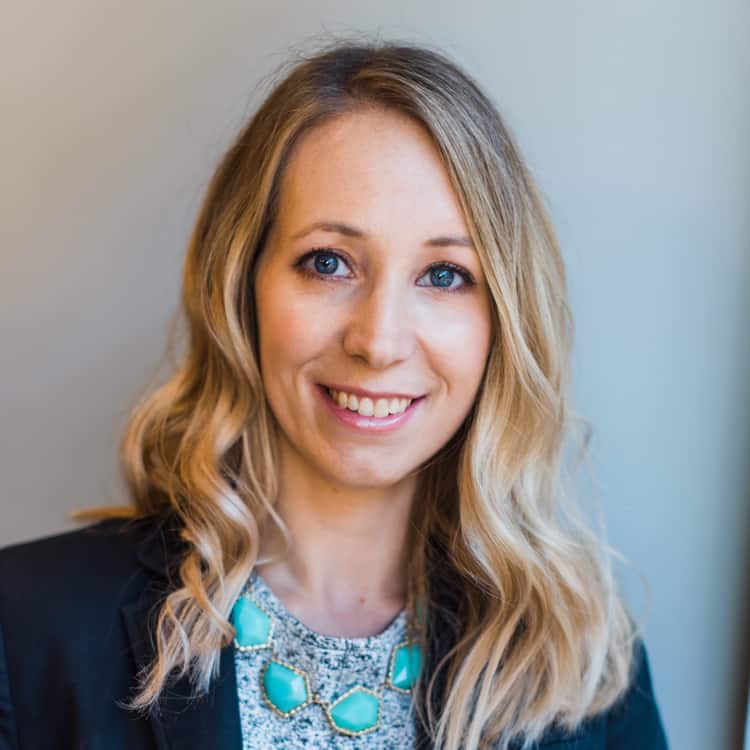 Michaela Thomas
Michaela is a Senior Clinical Psychologist and couples therapist with fifteen years' experience. As well as her role as managing director and lead psychologist of The Thomas Connection, she is also writing on a couples and compassion book called "The Lasting Connection". Michaela offers treatments in both English and Swedish. Michaela's special interests lie in Compassion Focused Therapy, Acceptance and Commitment Therapy, perfectionism and couples relationships.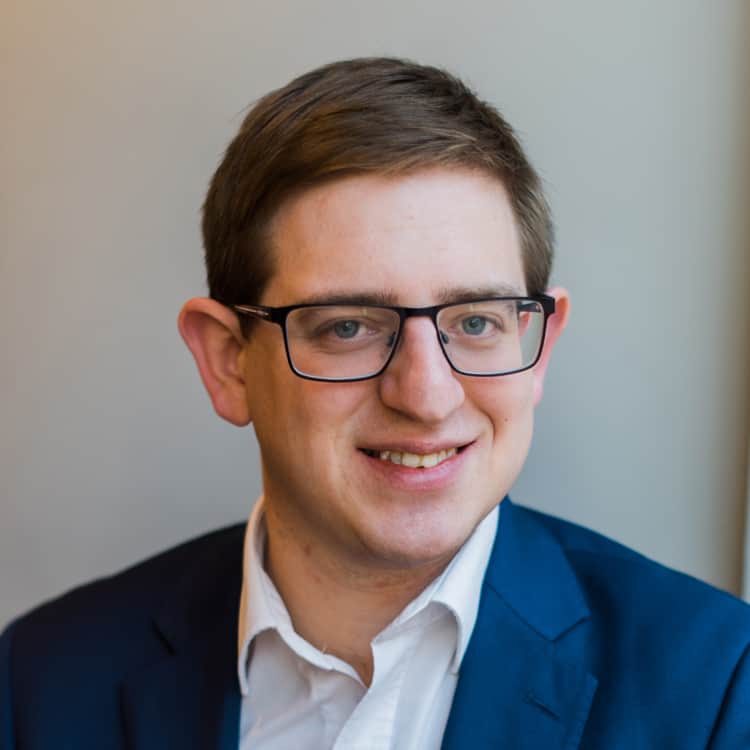 Robin Thomas
Operations Director/Business Manager Robin Thomas is responsible for forward-planning and is ready to help you. If you need anything at all which is not related to your therapy sessions (like invoices, therapy room issues, contracts or business development), Robin is eager to help.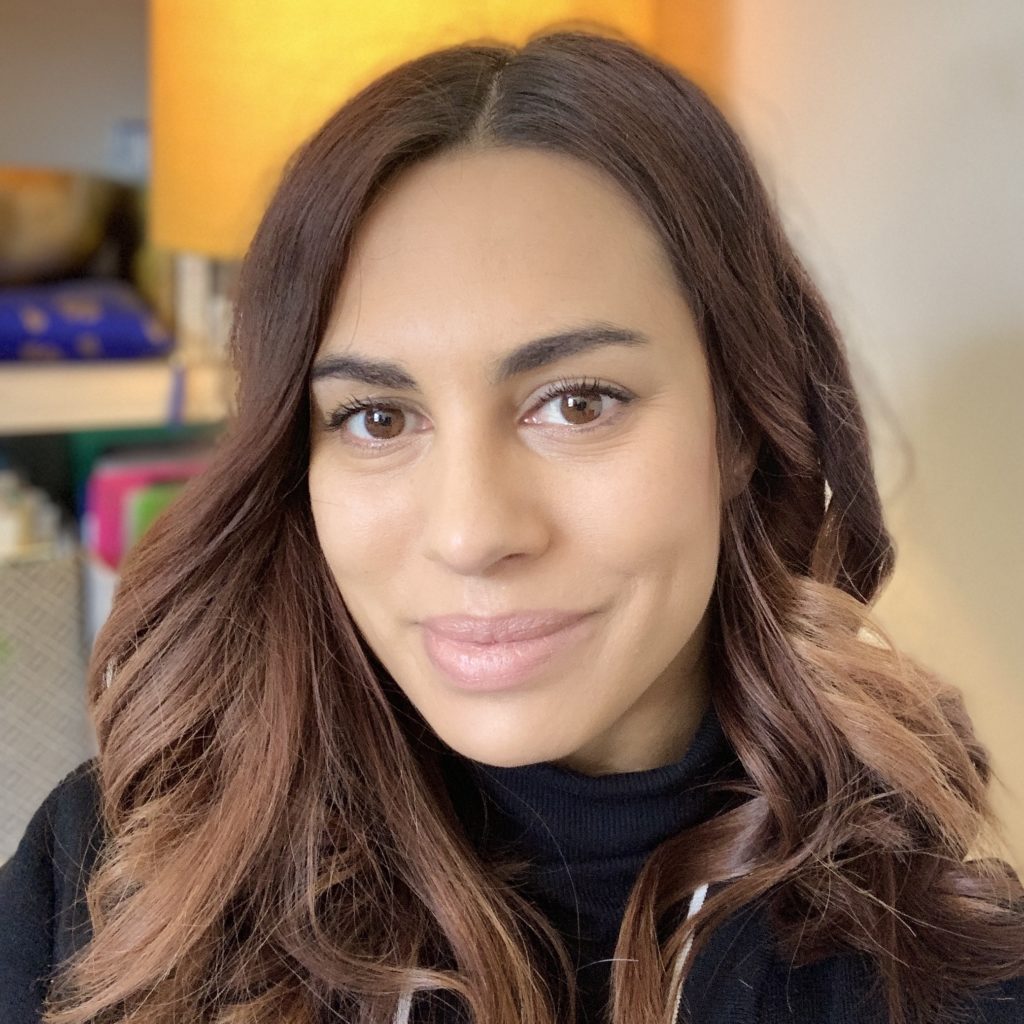 Sula Windgassen
Sula is a qualified psychologist, CBT therapist and EMDR practitioner, working part-time in the NHS. Sula trained at King's College London and utilises a range of approaches in her practice including CBT, compassion focussed approaches, acceptance and commitment therapy and mindfulness having completed training with Bangor University and Breathworks.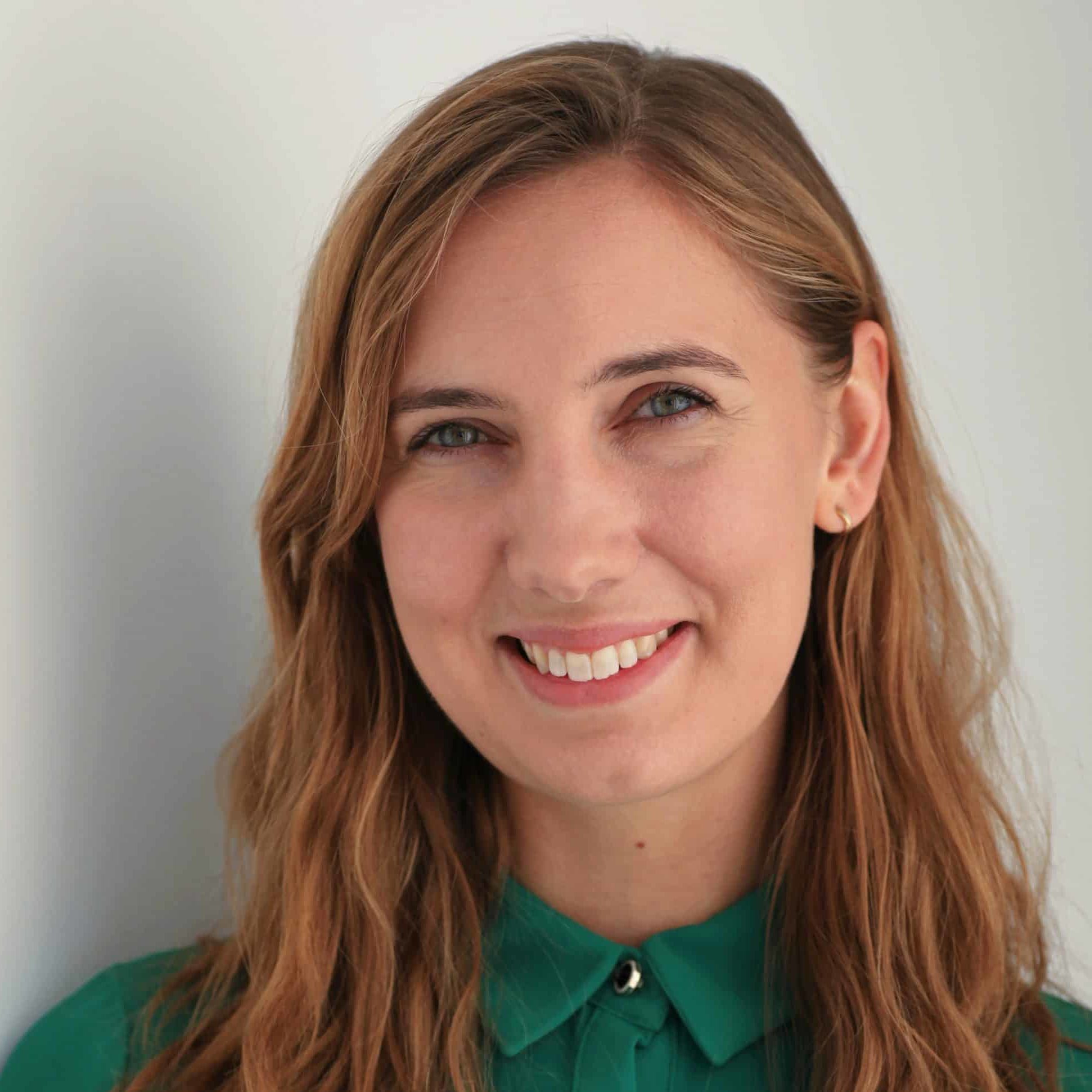 Hanna Foconi
Currently on maternity leave, waiting list closed
Hanna is a qualified Clinical Psychologist who also works with adults in a primary care service in London. She obtained her qualifications in clinical psychology from Gothenburg University in Sweden and has an additional postgraduate diploma in CBT from the Institute of Psychiatry, King's College London. She also holds qualifications in Interpersonal therapy and is a qualified Mindfulness instructor. Hanna offers treatments in both English and Swedish. Hanna's special interests lie in Acceptance and Commitment Therapy, sexology and perfectionism